Packaging Made Easy
As one of Australia's leading suppliers in wholesale and custom packaging, our team of experts are here to bring inspiration and innovation to your packaging journey
Shop now
Rated 'Excellent' on


Quick & Easy Ordering
Australian Owned

Quality at Wholesale Pricing
Fast Express Shipping
Custom Packaging
We pride ourselves in delivering high quality products at wholesale prices and we continue to work with trusted Australian and International freight companies to ensure your product is delivered to you safely and quickly.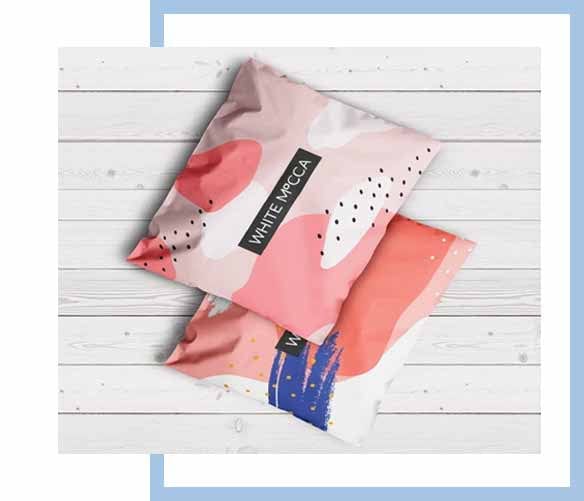 Trusted by the Brands
As an Australian owned company we understand the importance of supporting small and locally run businesses. Follow the BOXXD journey now as we make our way around Australia to visit our most valued customers.
See More
500k+
Average boxes manufactured each month
99%
of orders before 2pm dispatched the same day
95%
of deliveries delivered on time or earlier than
100%
of orders dispatched from our Melbourne warehouse
21+
Countries using ur products
Learn & Get Inspired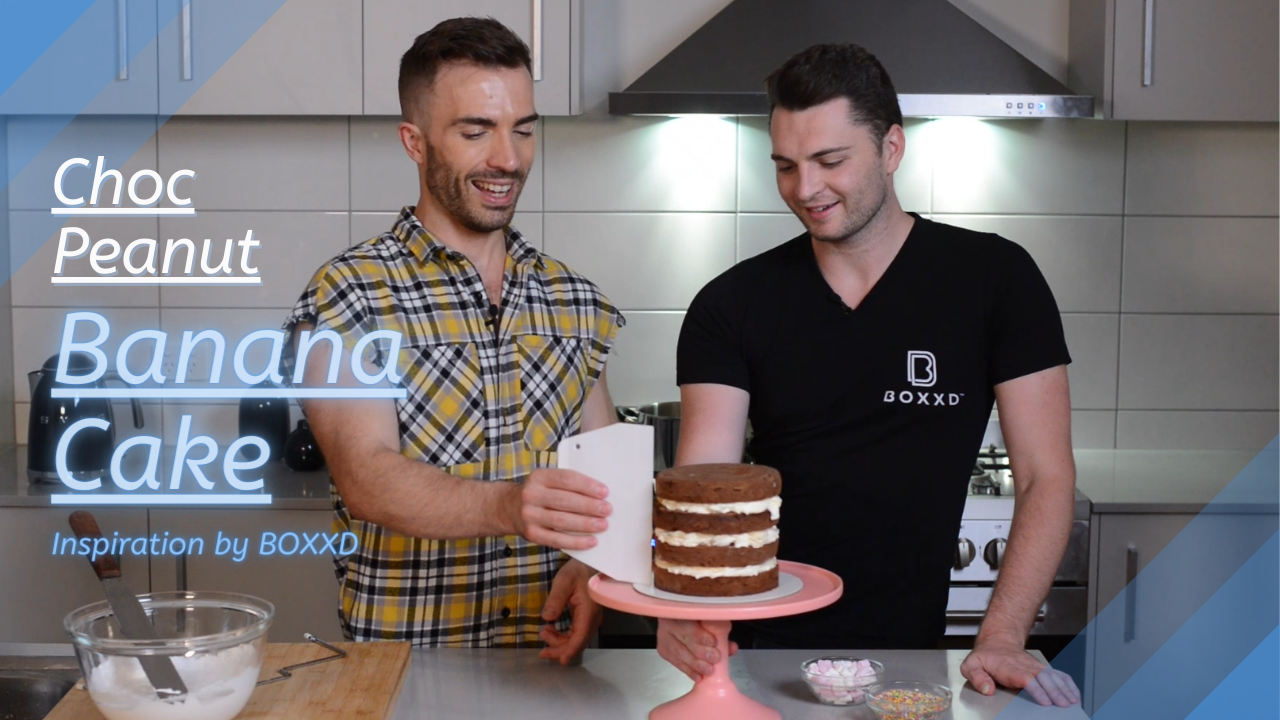 Featuring Daniel Pasquali from @dansbakelab
Choc Peanut Banana Cake features a chocolate cake with bananas, peanut butter and Swiss meringue buttercream in the middle, then covered with marshmallow frosting and buttercream. You can also add sprinkles, marshmallow or white chocolate spheres to make it more tasty.
Read More