Our Story
BOXXD started in 2018 with a clear vision of making packaging easy. For years the packaging industry has been dominated by industrial manufacturers whom are difficult to transact with; especially small business.
As a result, BOXXD was built as an online company, with our warehouse based in Tullamarine, Victoria. We aim to provide high quality products, allow easy buying (no account or ABN required; simply add to cart and checkout), and deliver orders via express freight to you.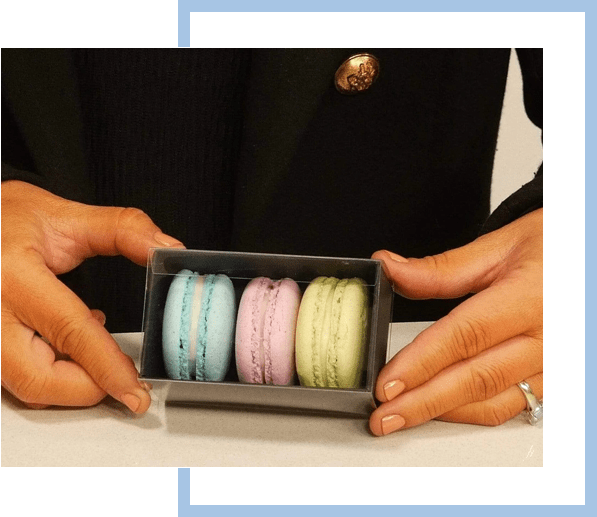 THE BEGINNING
Our First Products
Through lots of planning, BOXXD launched in late 2018 at the Cake, Bake & Sweets Show in Melbourne. Exhibiting new products which were mainly tailored to the cake industry, we were blown away with the number of customers interested in our products which was uniquely designed by industry experts.
SPREADING THE WORD
Who are we?
Throughout 2019, customers were asking who is BOXXD? As a company that was supplying high quality packaging, we commonly were told "I wish I knew about you earlier!" We continued to ensure we had sufficient stock to cover our growing customer base, and spreading the word at Trade Exhibitions about our brand and building connections with our customers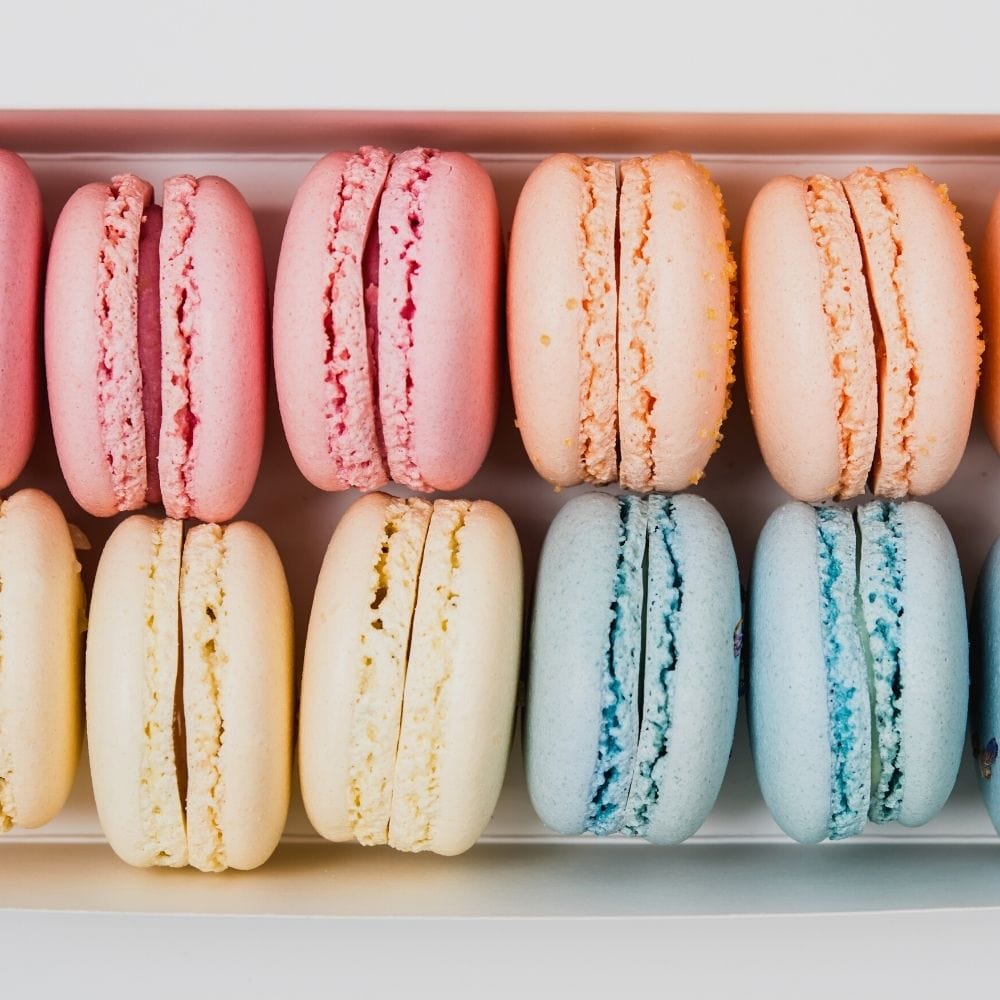 THE GROWTH
From little things, bigger things grow
After moving our warehouse in late 2019 to Tullamarine, we implemented world class technology to process orders faster than our competitors. Customers thanked us through our partnership with Trustpilot Reviews. 2020 saw a rapid growth for BOXXD, including new team members dedicated to our vision.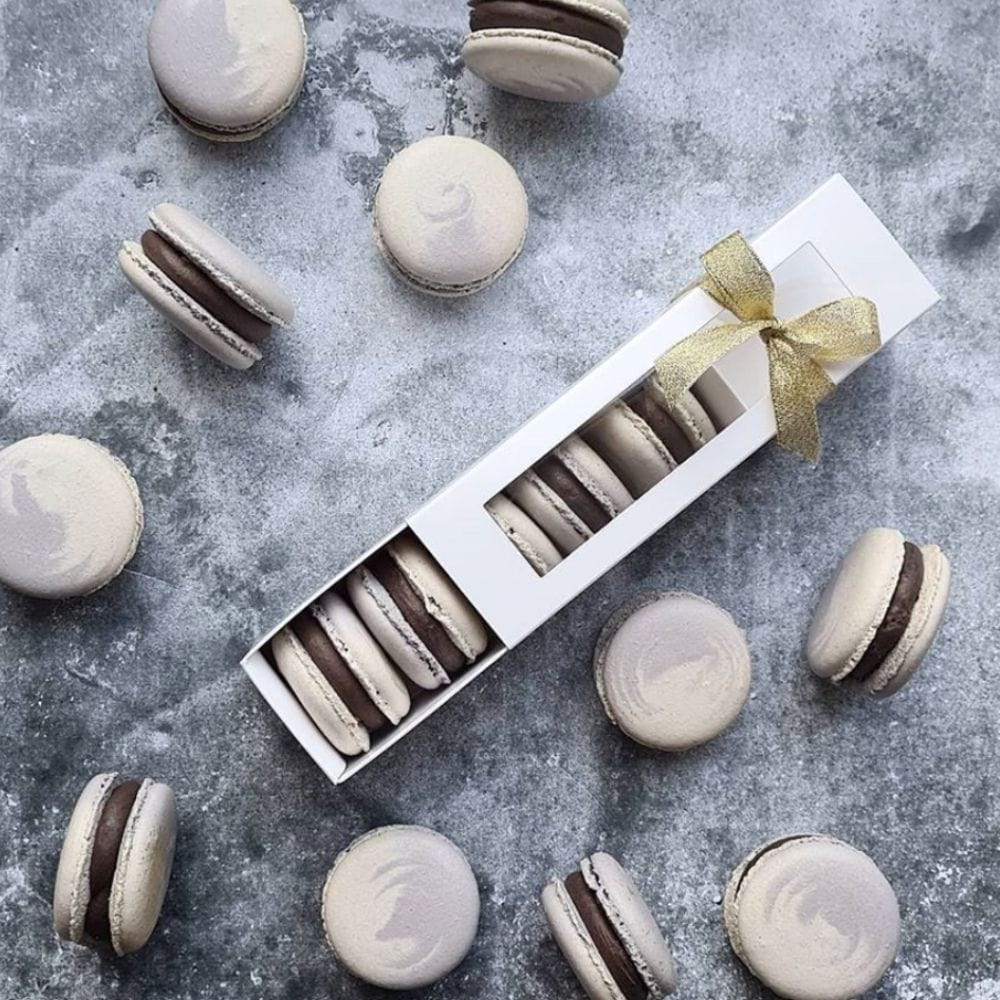 KEEPING OUR PROMISE
Educating Customers
In 2021, we will be creating more content on our website, to help customers all around Australia to learn more about packaging (regardless what the situation may be with COVID-19). We're working on videos and educational articles to help our customers be informed.

Kirk
(In-Stock Packaging)

Brianna
(Custom Packaging)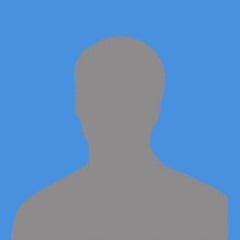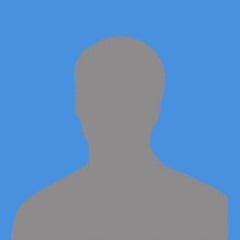 David
(Freight & Logistics)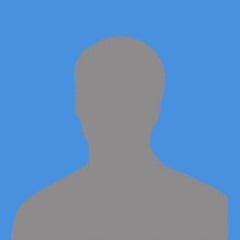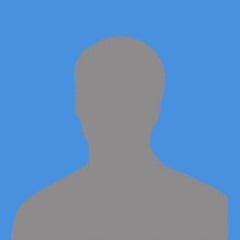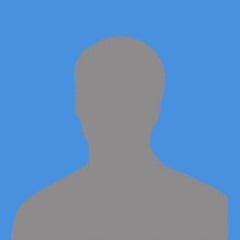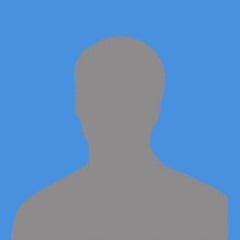 Robert
(360° Photography)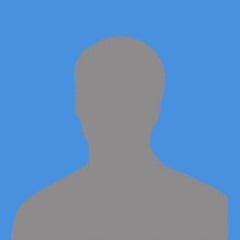 Contact form
Leave a comment
We'd Like to Hear from You:
Talk to a Specialist

Today!
Melbourne, Australia AEST